Prathibha Daine
Principal leader – User Experience Design Manager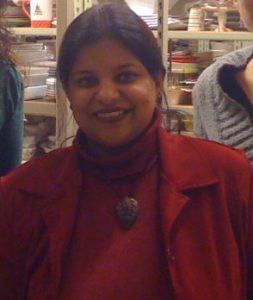 Prathibha has 18+ years of extensive experience in the field of User Experience Design and Architecture, she has been leading and delivering projects within this domain and has thoroughly mastered the knowledge of UX disciplines. She follows end to end user centric design principles, from Evaluation to Delivery, and has worked in various environments methodologies from Water fall, RUP to Agile and now Lean UX as well.
Her expertise is in designing and re-engineering Products and Solutions for Desktop, Web & Rich Internet apps/portals. Her vast industry experience makes her a pro in designing the traditional way vs providing responsive and adaptive solutions in for Mobile rich apps, and Transactional websites catering to all screen devices like Smart phones (iOS/Android) & Tablets.
Her proficiency in the following tools helps her work at ease:
Adobe Creative Suit & Cloud | Proto IO | Sketch | Axure | iRise |OmniGraffl | Balsamic | Visio | Corel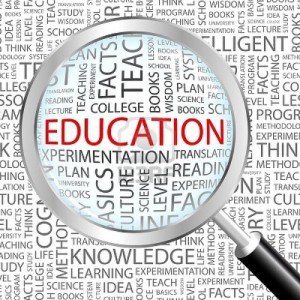 Prathibha's education consists of a wide spectrum of design background. She completed her Bachelors in Life Science with a major in Chemistry, along with Botany and Zoology at the University of Bangalore India. She always won awards and certificates in all modal, chart competitions in the Botany and Zoology faculties at her collage. While at Under Grad, in parallel to her Bachelors, she was also pursuing her Associate program in Interior and Exterior Designing at Jenson & Nicholson India. Post her Bachelors and graduating from Interior Designing she continued to pursue her further studies in Digital Graphic Art & Web Technologies at Edit Institute in India.
Prathibha also completed her course in Fine Arts at an Art Studio where she learnt pencil sketching, painting, and metal embossing. As she had chosen a minor of Biology at the undergrad program, it helped her master the art of pencil sketching.
Post Prathibha's graduation in web technologies and digital art and design, she was chosen as a best student for her project and presentation. She was offered a Sr. Faculty of training Digital Art to the students in the institute, and was formally trained by Adobe and Macromedia. Prathibha started her career in the field of UX as a Graphic Interaction-designer in 2000. Mentored by her manager who identified the strength in her said Prathibha is – "Analytical with an eye for perfection" guided her into the the field of User Experience Design & Information Architecture.
Qualification & Certification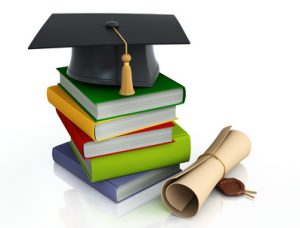 Qualification:
BS: BMS College Bangalore University (BSc., Chemistry Botany and Zoology)
Certification & Associate Programs:
Associate Degree in Computer Digital Art- Web technologies, Multimedia/Animation at Edit Institute.
Associate Degree in Exterior & Interior Design at Jenson & Nicholson.
Certified Trainer for: Adobe and Macromedia Products

bachelors –
Bangalore university

Digital graphic Art & Web Technologies and multimedia

–
edit institute

exterior interior designing –
jenson & nicholson
Awards:
At World Bank ISGIS Art Show, she stood one amongst the 10 best, out of couple of 100 entries in (2004).
Stood first for the University of Kalakshetra in Indian Classical Dance in the year 1998.
Was the sports V.Captain for the Thomas team in school, and participated and won prizes for throw ball, slow cycling, and badminton.
Prizes won:
Won the first prize for the final project at the digital art associate program in Graphic Art and Animation at Edit Insitute. (Project: Nasa Space Shuttle take off into the Universe)
Won prizes in Chart and modal making along with sketching competitions in the field of Botany & Zoology during her undergrad program – 1993, 1994 1995 and 1996.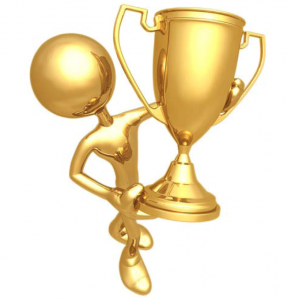 analytical with an eye for perfection
Prathibha spent time in her associate program along with her undergraduate program pursuing interior designing, at an affiliated college. This helped her learn and gained immense knowledge in the field of anthropometrics, and the need to design to scale, proportion and precision.
She also learnt pencil sketching and painting, while she pursued a course in Fine Arts at an Art Studio in India.
That said her background from the above two fields allow her to get the magic of story-boarding down on paper, during discussions with business stake holders to precision via sketching. Each of her designs are always sketched to proportion and scale.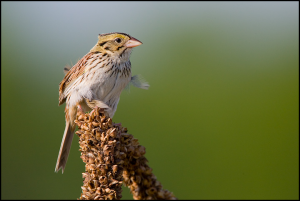 Mentored by her manager who identified the strength in her said Prathibha is – "Analytical with an eye for perfection" guided her into the the field of User Experience Design & Information Architecture.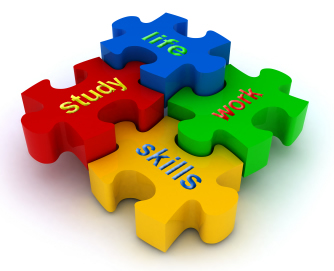 Prathibha has always had an eye for perfection. She follows a methodical approach towards any task on hand. This helps her deliver error free designs at the first cut. She always believed and pursued the saying in Hindu mythology whats said as "When you are aiming at something, all that you should see is the target in front, and nothing around."
With that in mind, she has always designed with an aim to achieve and deliver designs that meet all business requirements , and tailored to custom suite all user needs. This further provides the users with 100% satisfaction in their experience while using the medium.
So no matter what, she strives to maintain satisfaction at both ends, the business, and the user, "but keeping in mind that the target is always the audience."
Client List
CitiGroup
Cablevision
J.P.Morgan Chase
World Bank
Capital One Bank
Capital Blue Cross
Readers Digest
T-Mobile
Ebay/GSI-Commerce
Merrill Lynch – BOA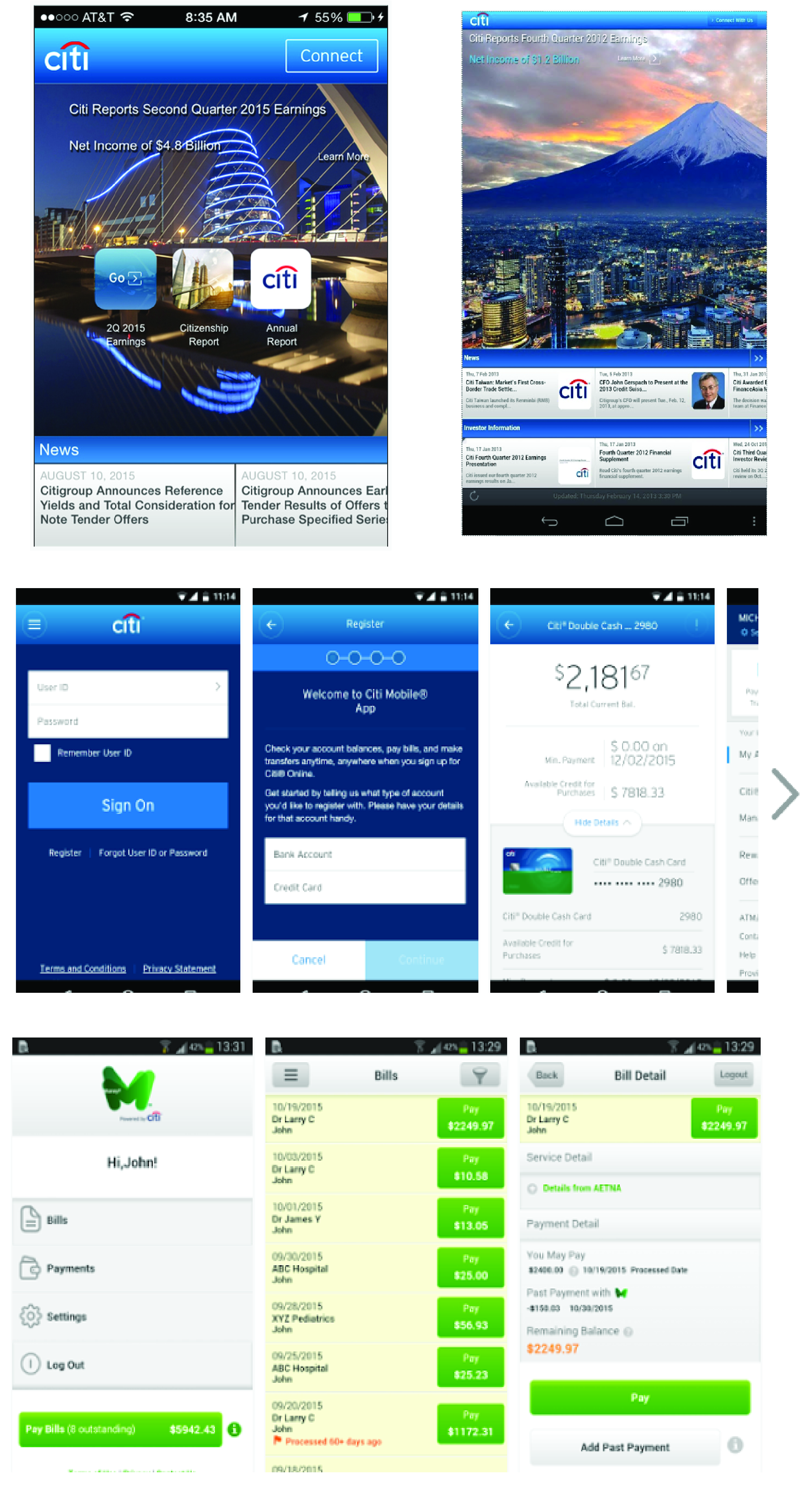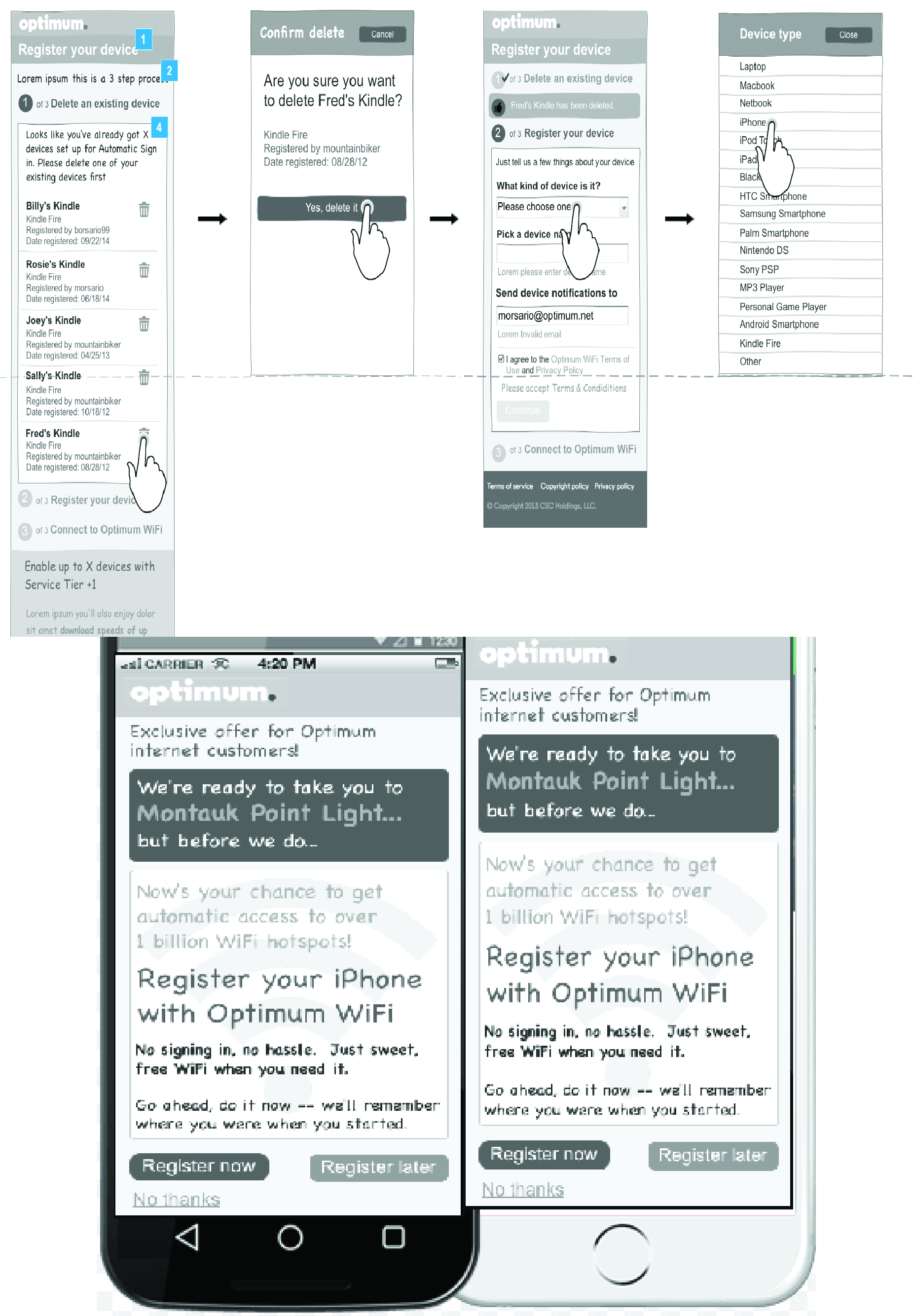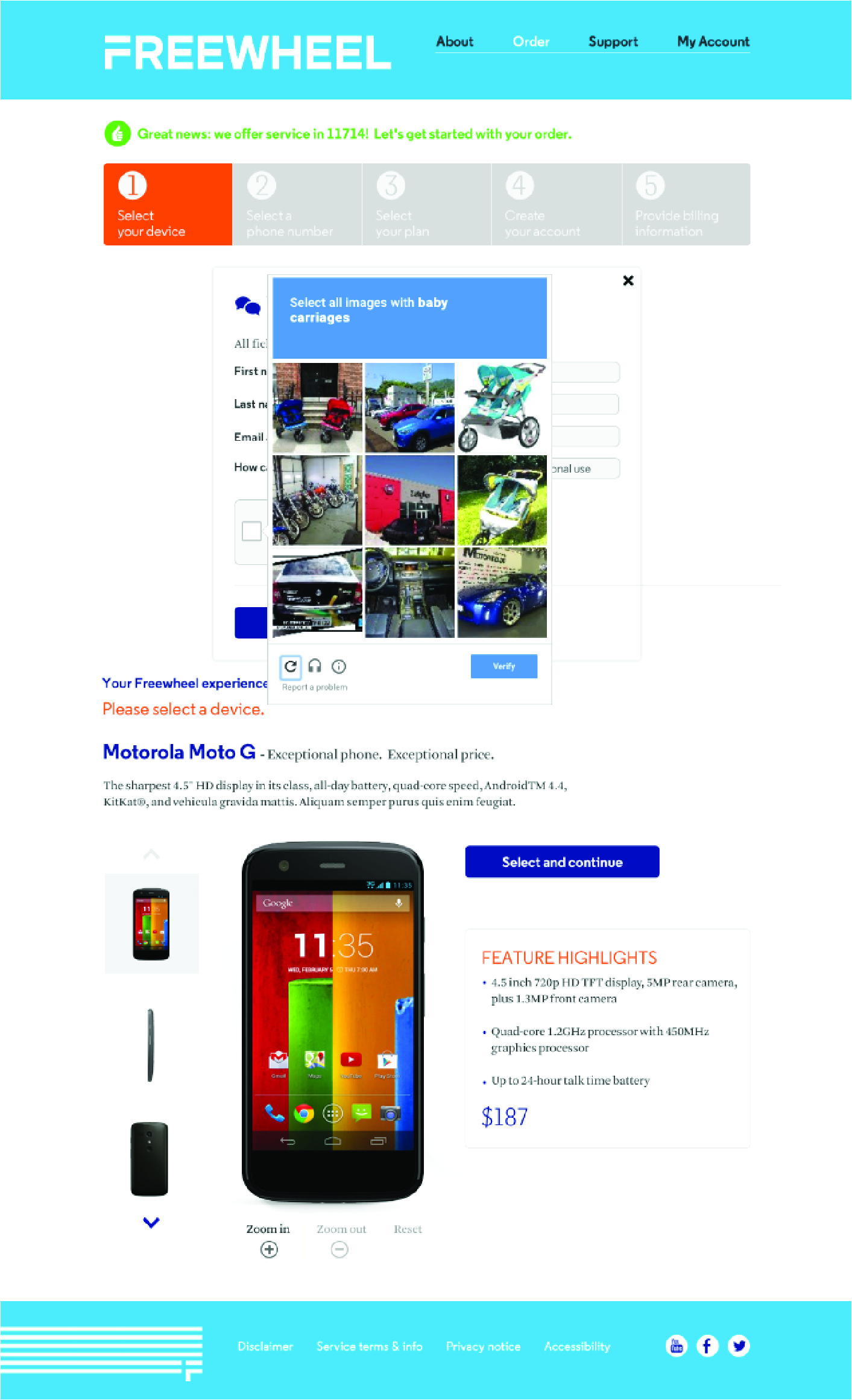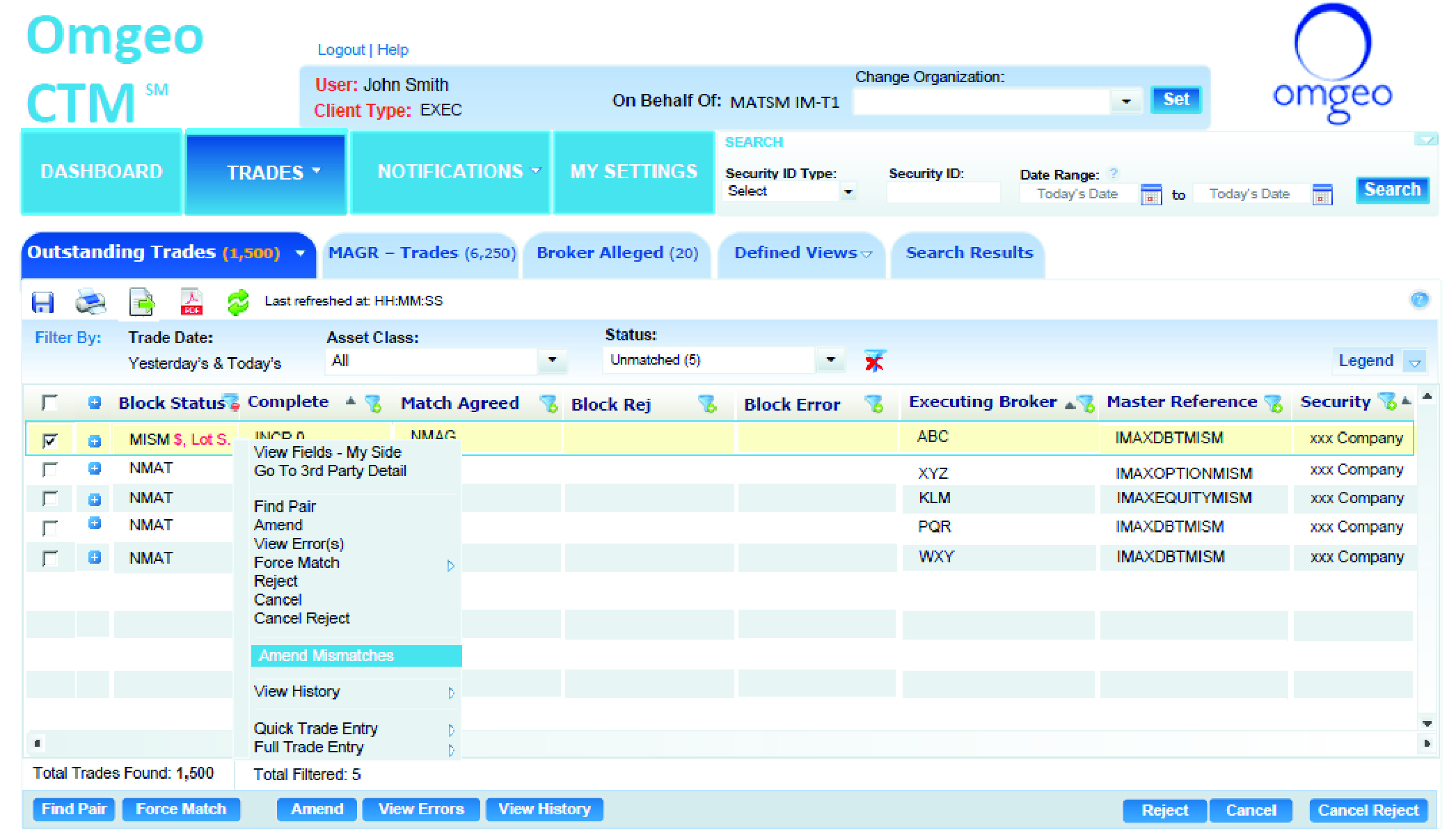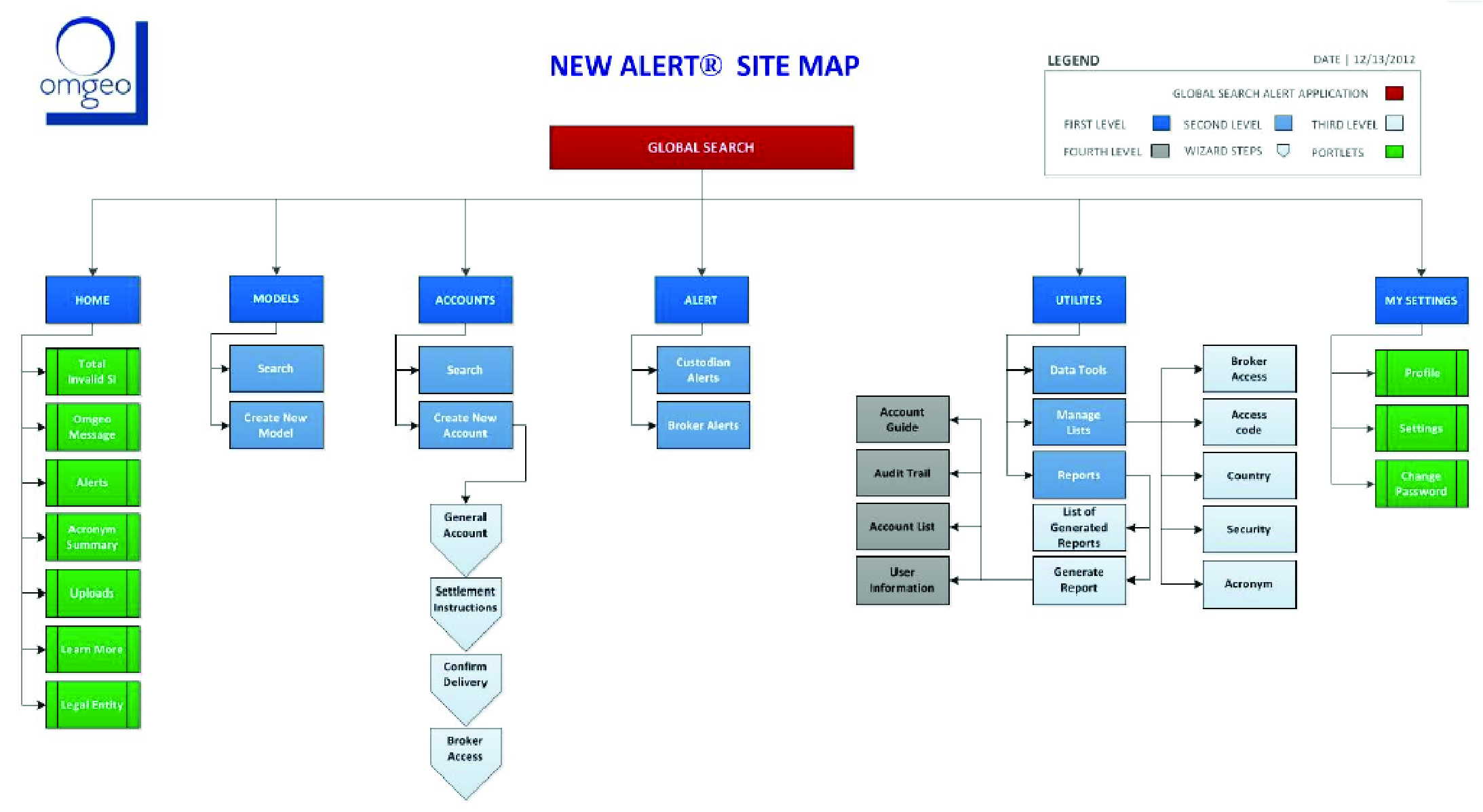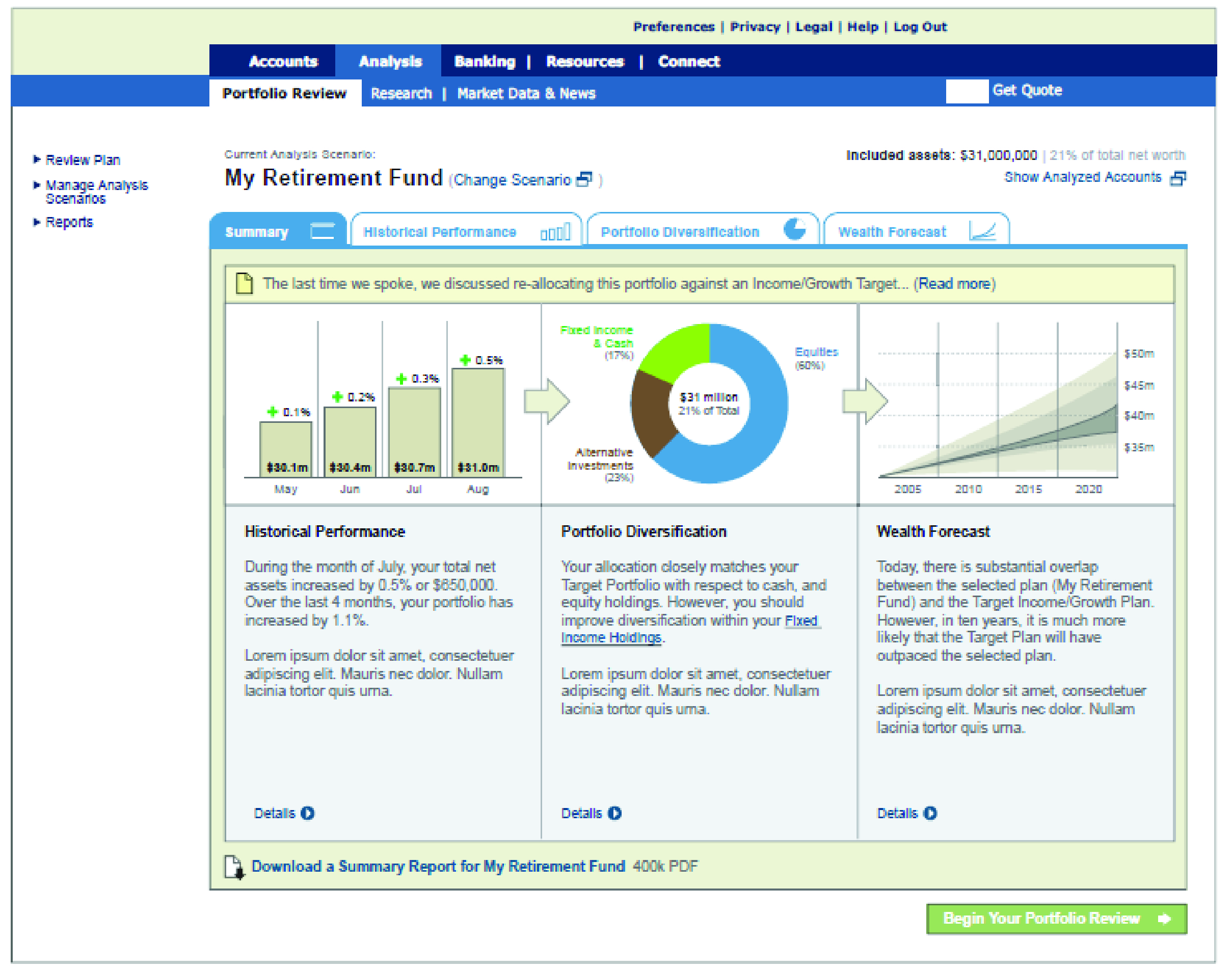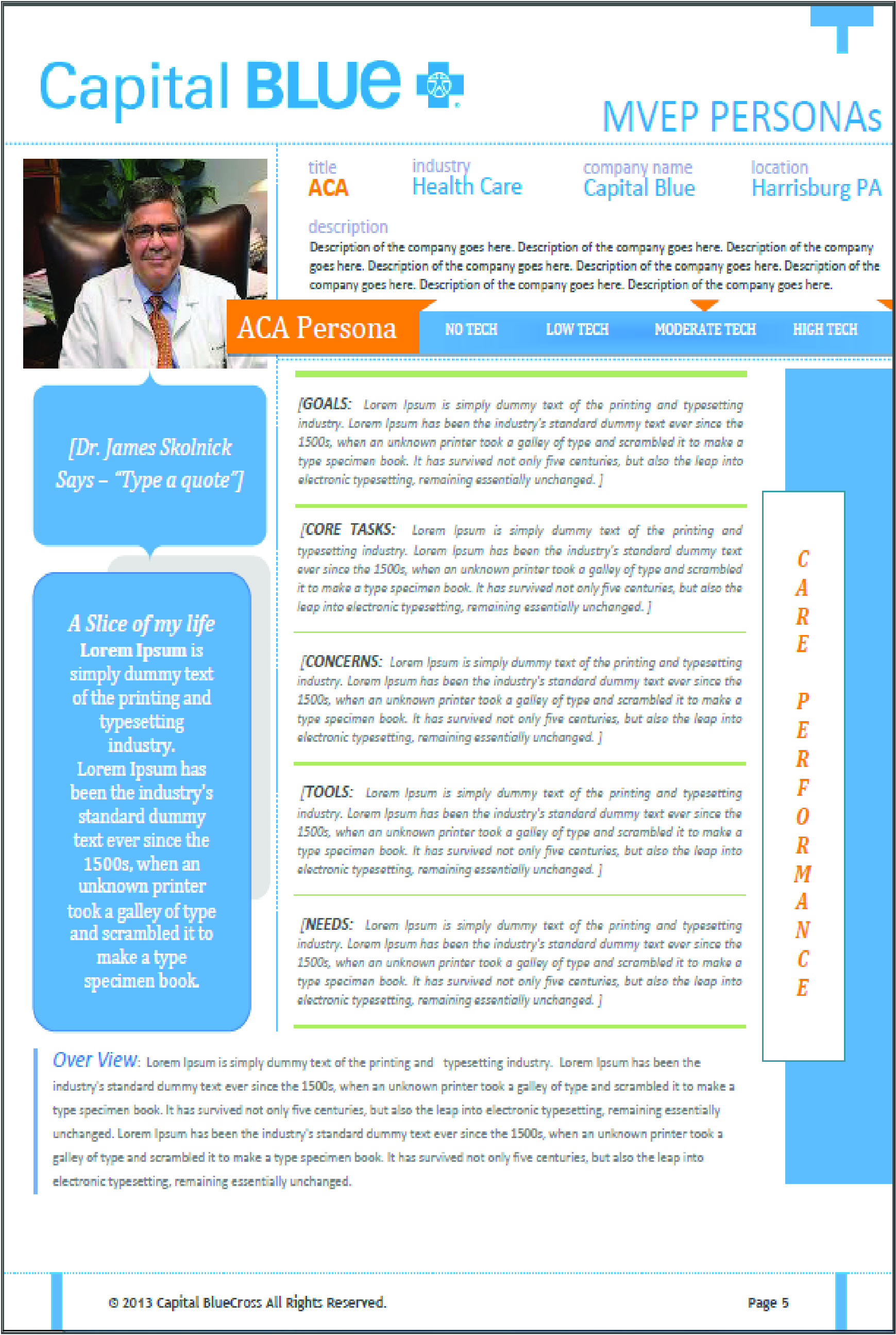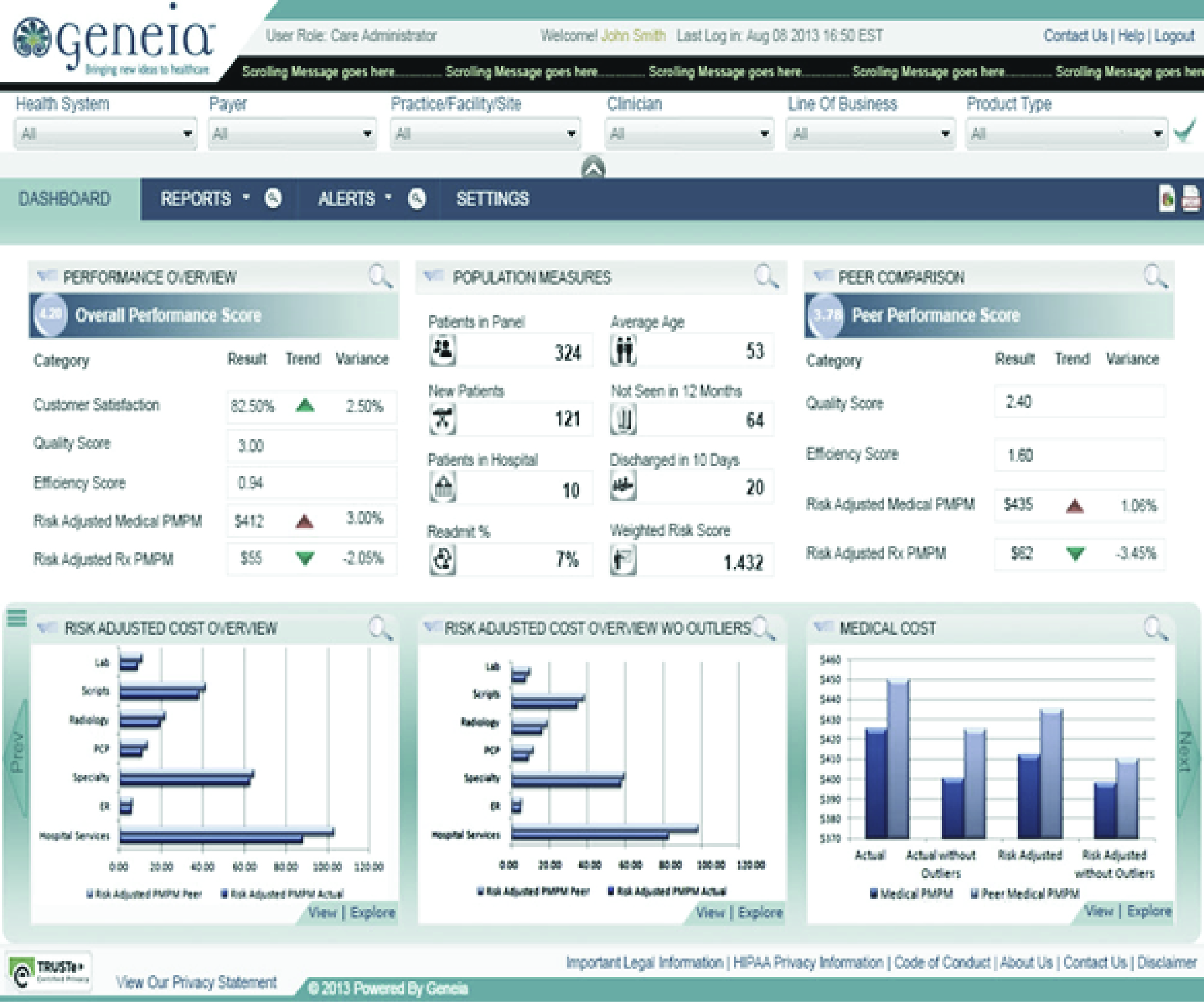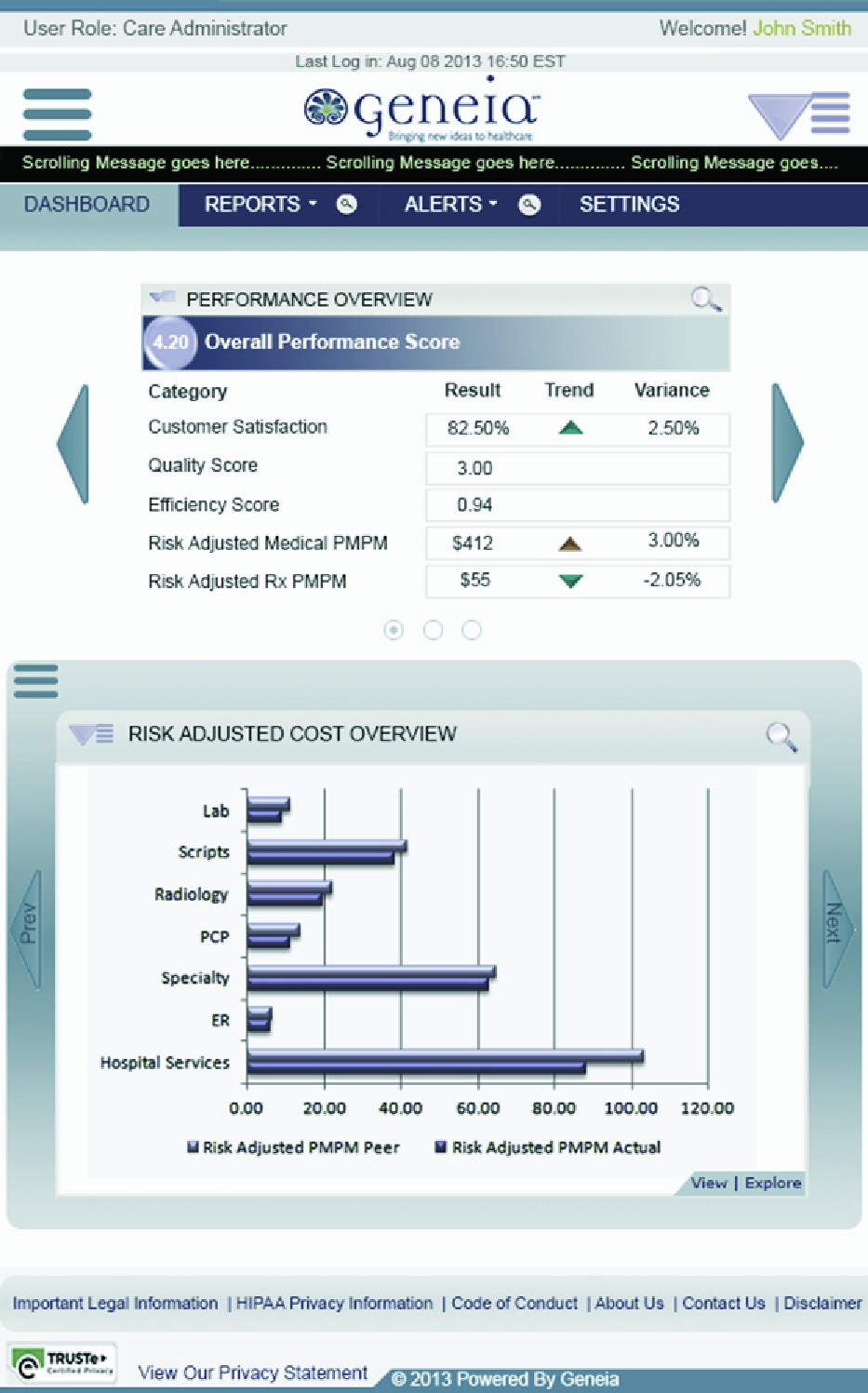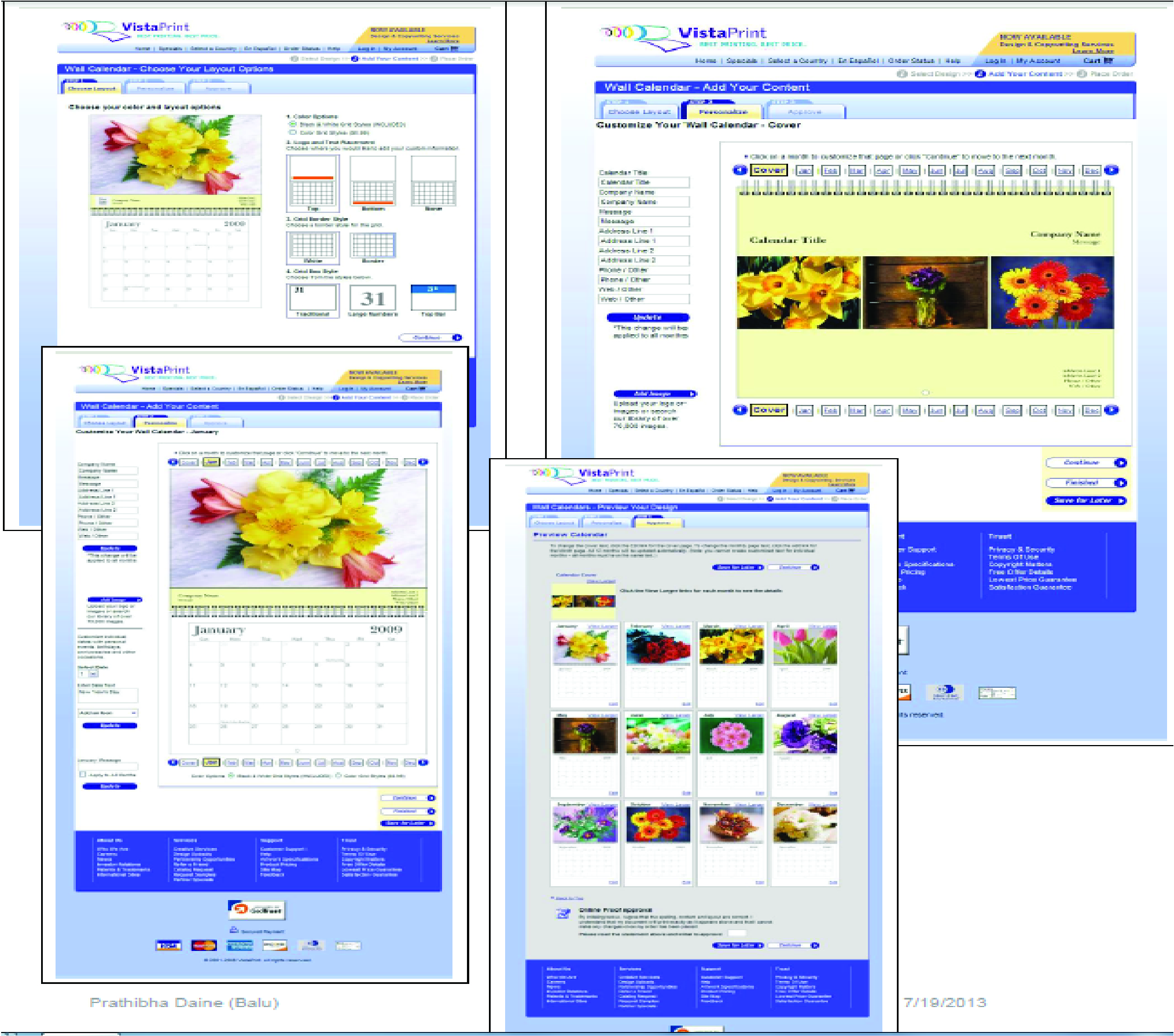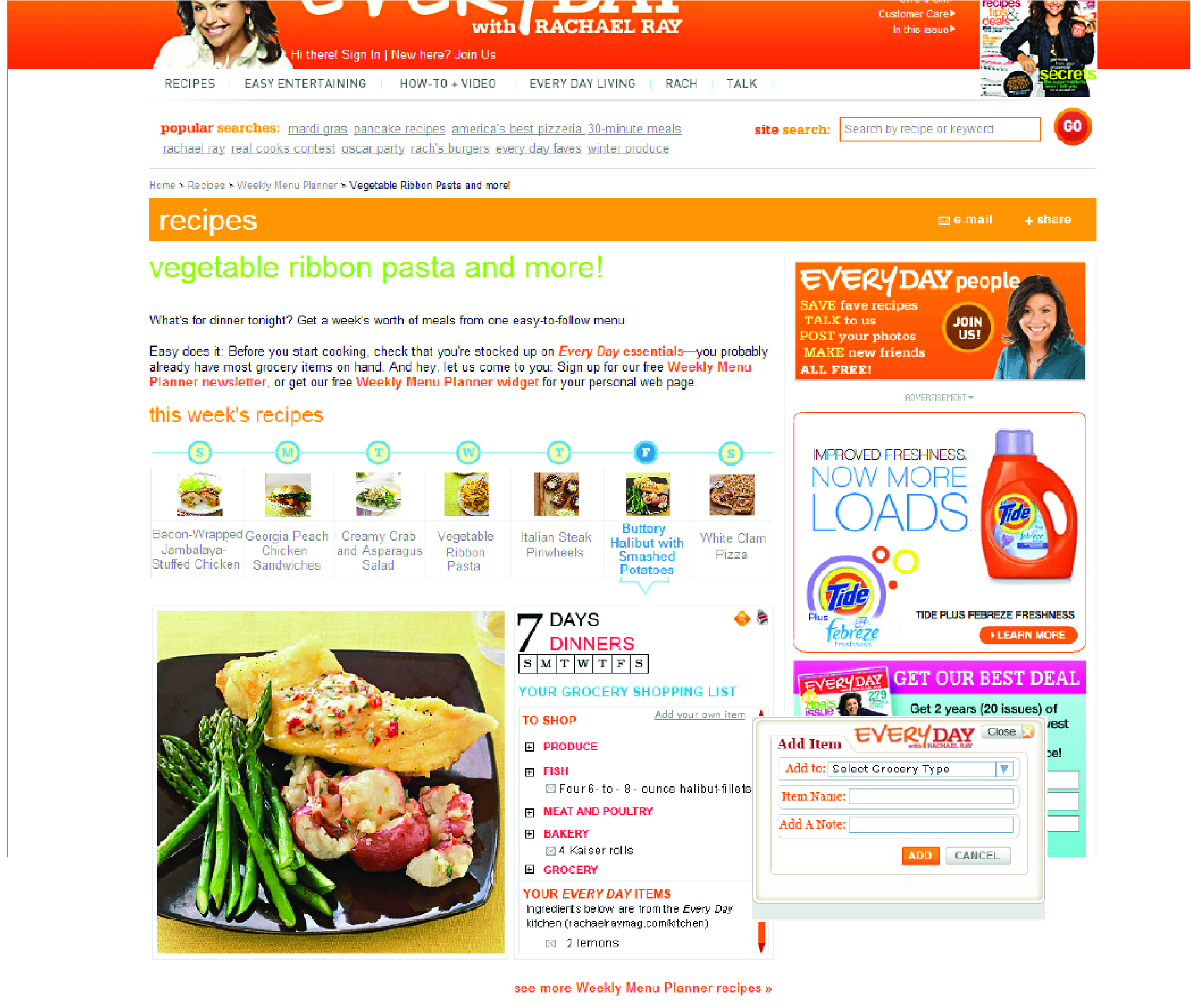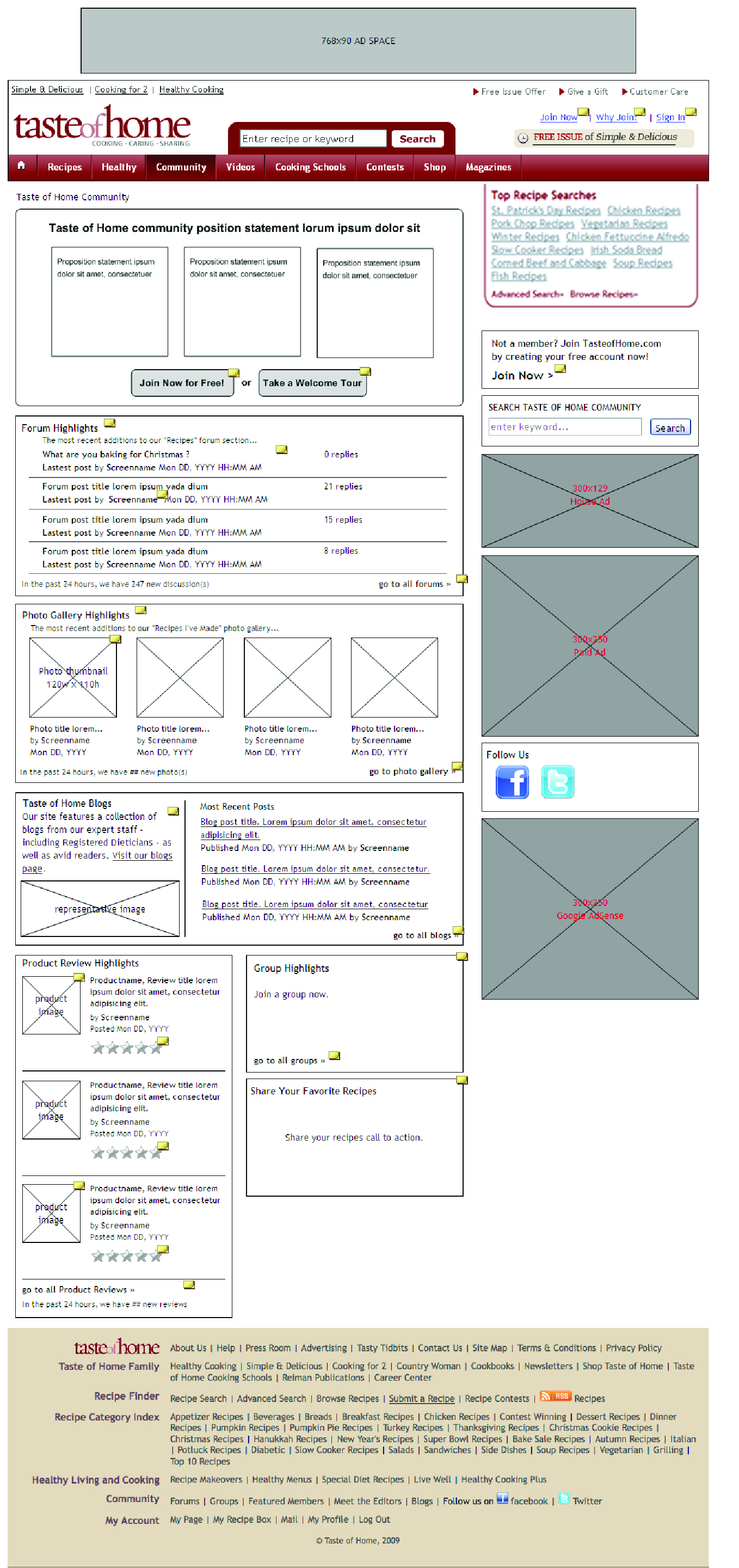 When Prathibha's is not busy creating the next exceptional User Experience Design and Architecture for her client, she is out pursuing her passion for photography, cooking, painting and voluntary work.
She also has flair for art and paining.
Painting and Art work
Photography
Cooking
Volunteering
In a way of paying forward, she volunteers by taking classes and designing through several different charitable non-profit organizations.
www.dampathi.com