the magic of designing for uniqueness
i Tailor fit designs & processes to meet the clients Needs
Having worked as an Principal Leader UX Architect for over 18+ years, she has designed and re-engineered responsive and adaptive design solutions for products and applications on web and desktop.
This gives her a rich industry experience and has gained immense expertise in the related line, in lieu of which she has customized a UX design process that she uniquely tailors to meet clients needs on an individual basis.
Mobile First approach
Responsive Design with Adaptive Content Strategy is the principle she takes for Web – Mobile, Tablet and Desktop designs, with a thumb rule approach of Mobile first, which helps her provide design solutions that are sleek with yet a cohesive user Experience for w3 users, of the current generation.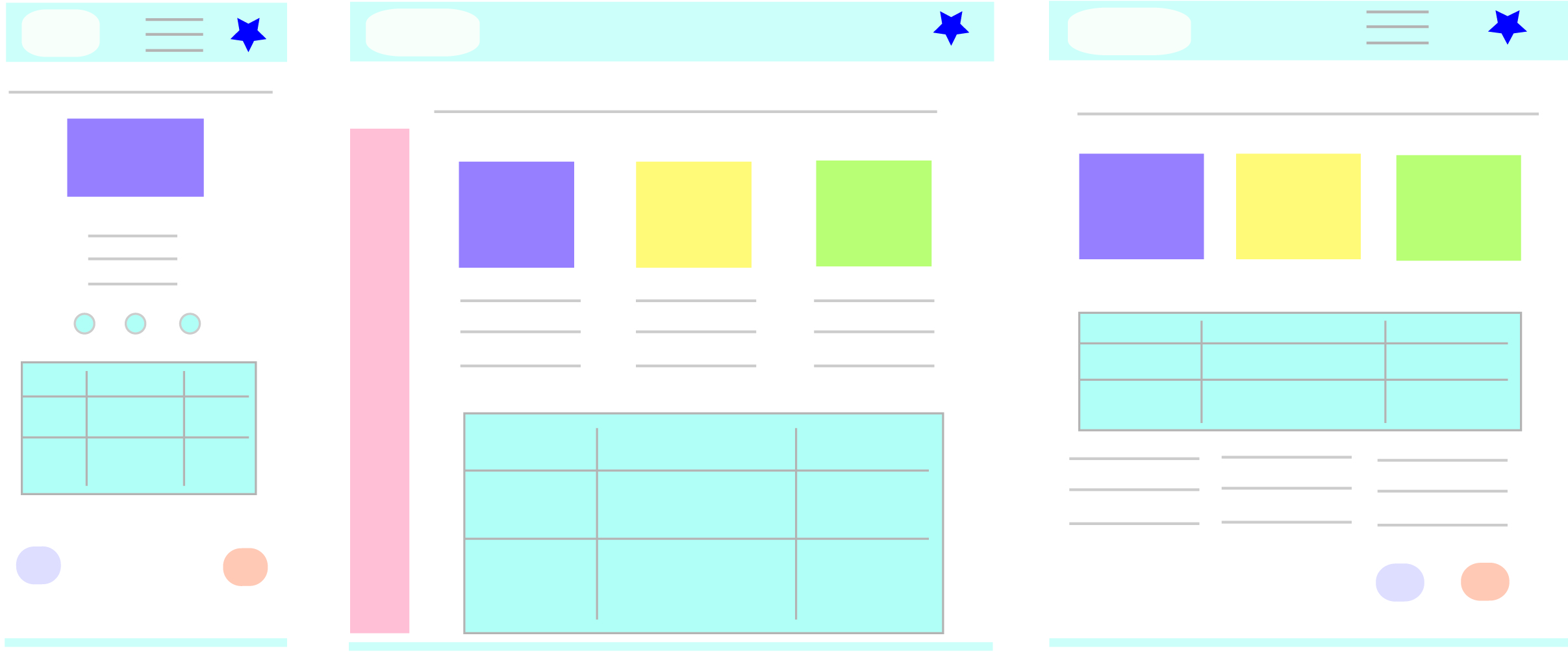 My Process
3 – Step Process
Prathibha has come up with a unique process – which she calls – "The 3 step process," similar to the "3 -click approach in usability." This helps her use the below steps with options to customize based on the complexity, size and budgetary needs, time-frame, and or other constrains of the project.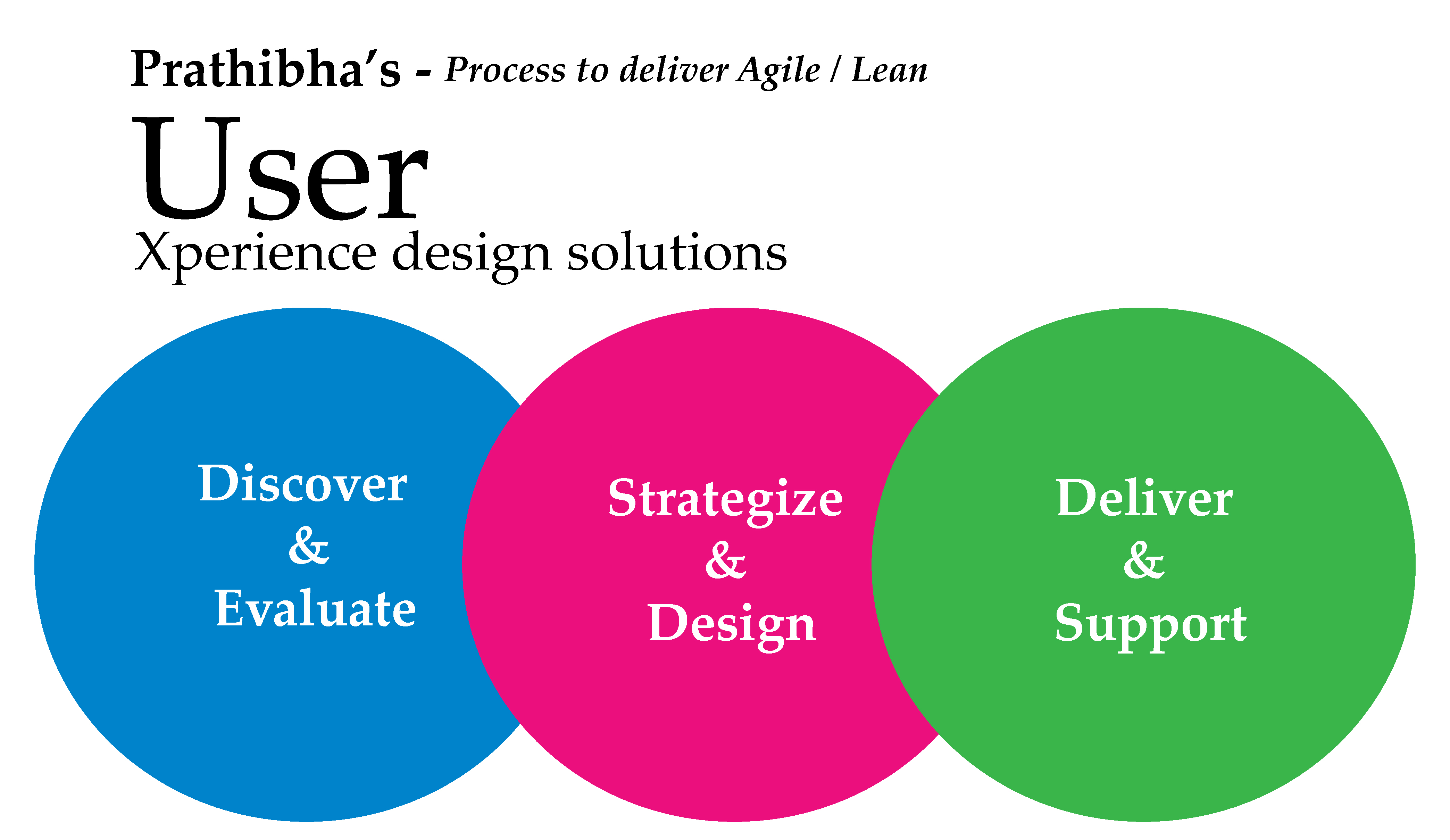 Step 1) Discover & Evaluate

Understanding/Translating Business requirements to design and develop new systems and products
Analyzing and assessing current systems and applications via Heuristic Analysis/Task Analysis using Focus Groups/User Polls Surveys /Data Analysis,
Step 2) Strategize & Design

Translating Analysis to Information Structures & Designs by building Taxonomy using Site maps /Persona's/Flow or Case Diagrams/Card Sorting
Creating Wire frames /Mock ups / High-low Fidelity Prototypes by using User Centered Designs principals.
Step 3) Deliver & Support

Conducting Usability Evaluations using Test Scripts
Delivering the design to the development team and by closely monitoring that, the developed product is exactly what was envisioned and designed.
Raising defects related to UX in JIRA and similar QA tools and ensuring they are closed successfully.
Resolving & defects and Working with Dev and QA until the GO Live phase.
The above UX process aligns well with any methodology Agile/Lean or Water Fall.
the new approach to newer designs concepts
Prathibha's UXD Process
Prathibha on a project basis, customizes the above 3 steps process further by detailing each step to fit into a complete UXD process.
She tailors the steps in the UXD process and customizes it to fit the needs of the clients based on the complexity, size and budgetary needs, time-frame, and or other constrains of each individual project.
This process fits in very well for either an Agile UX or Lean UX methodologies. An agile approach including lean principles is what she proposes.
But she also strongly believes to works with the clients organizational policies and methodologies to fit the UX process into the flow and development of their project life cycle .
User – Contextual Inquires
Competitive Best Practice Analysis