Designing with precision
PRECISION VIA DATA ANALYSIS & DATA VISUALIZATION
Extensive Experience in leading and delivery of User Experience Design and Architecture based projects, with thorough knowledge of UX disciplines and follow end to end user centric design principles, of Evaluation, Analysis, Visualize & Conceptualize, Design and Delivery.
Expertise in designing and reengineering Products Solutions, Desktop, Web & Rich Internet apps/portals, Mobile apps, Transactional websites for various screen devices like Smart phones (iOS/Android) & Tablets.
Methodologies – Worked in both a high pressure tight schedule and medium paced environment to deliver projects with CDC (process) using Lean/Agile/Waterfall /RUP to derive usable products and designs.
Analysis and Design – Analyzed information, identified content structure, creation of taxonomies and site maps, for the design of user interfaces. Experience creating process flows and page schematics.
Processes – Handled high end process involved projects, from requirement gathering, to conducting Contextual Inquiry, User Stories, Functional Specifications, to Task, Heuristic, Competitive Analysis & Best Practices, Card sorting, Organizing Focus Groups, analyze web analytic reports, user pols, user feedback/surveys/paths, Creating Task/Process Flows (with interaction models), with Case Diagrams.
Design & Deliverables – Designed Storyboards, Wire frames, low and high fidelity mockups, and interactive dynamic clickable prototypes with iterative process until client signoffs. Set and design standards for above processes and created widget galleries. Creating presentation and material for digital media, along with analyzing and executing marketing & communication strategies for clients.
Quality Testing and Results – Conducted usability testing/ data analysis, polls/surveys and translated the findings into recommendations, created test scripts and performed usability tests to derive lab results, and documented the same. Along with providing UX support until the end of QA sign offs.
Skills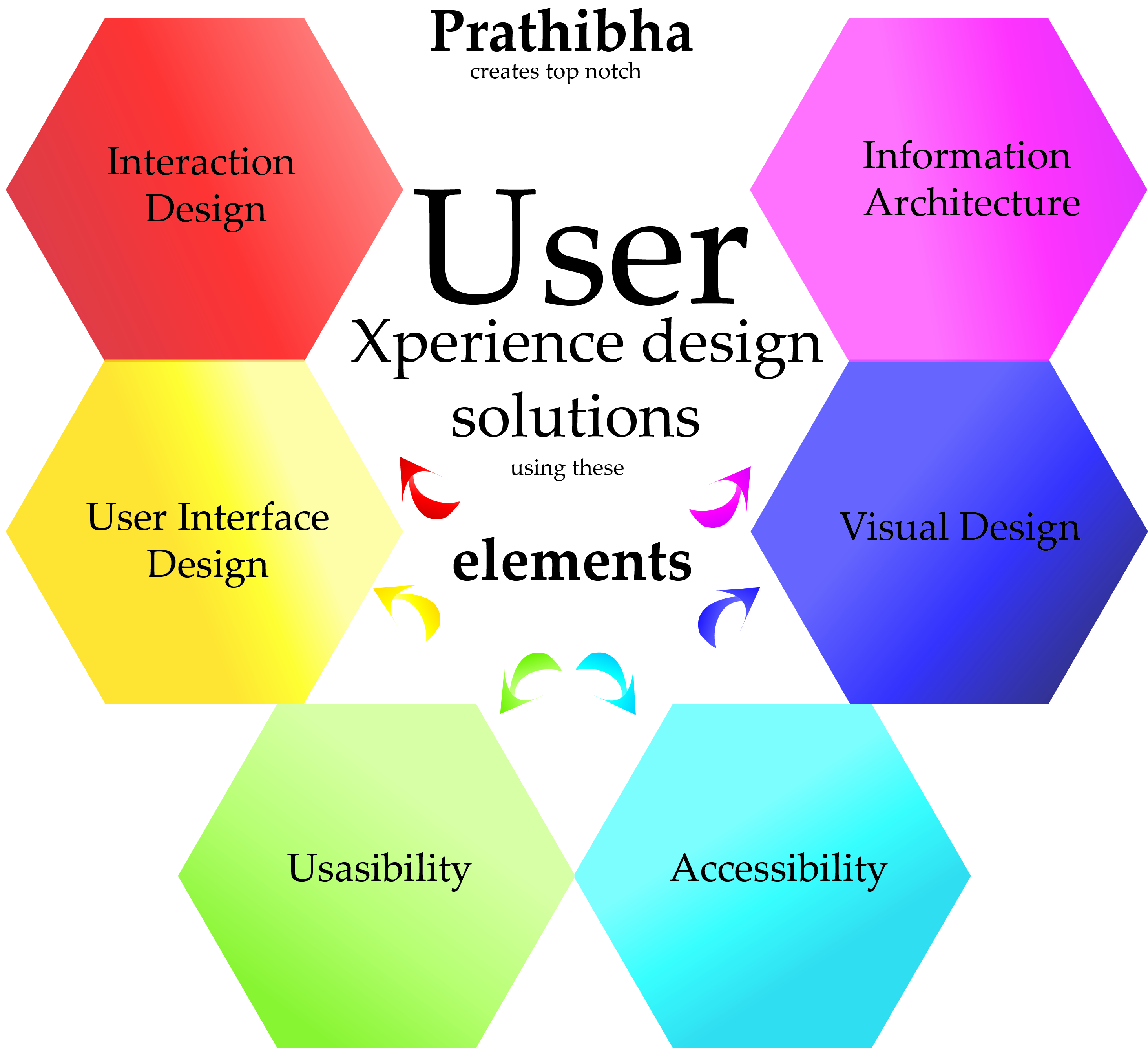 Proven Leadership Qualities by managing teams split across, IA/UX/Visual Designers across functional areas across border, as the only primary contact for customers, teams and stakeholders within the organization.
Planning and Implementation – Responsible for end-to-end project delivery activities such as, project planning, team estimation, customer relationship management and prepare project documentation.
Executive level Presentations Skills – Coordinated the reviews, presentations and release of design layouts, drawings, analysis for executive meetings with the product committee, project manager and functional management to discuss project impediments, resources needed or issues/delays in completing the task.
Excellent Interpersonal and Leadership Skills – A great team builder, excellent managerial and entrepreneurial skills in effectively interacting with various levels of IT, business stakeholders, & offshore teams to innovate and articulate concepts and design solutions that create and retain brand identity for clients.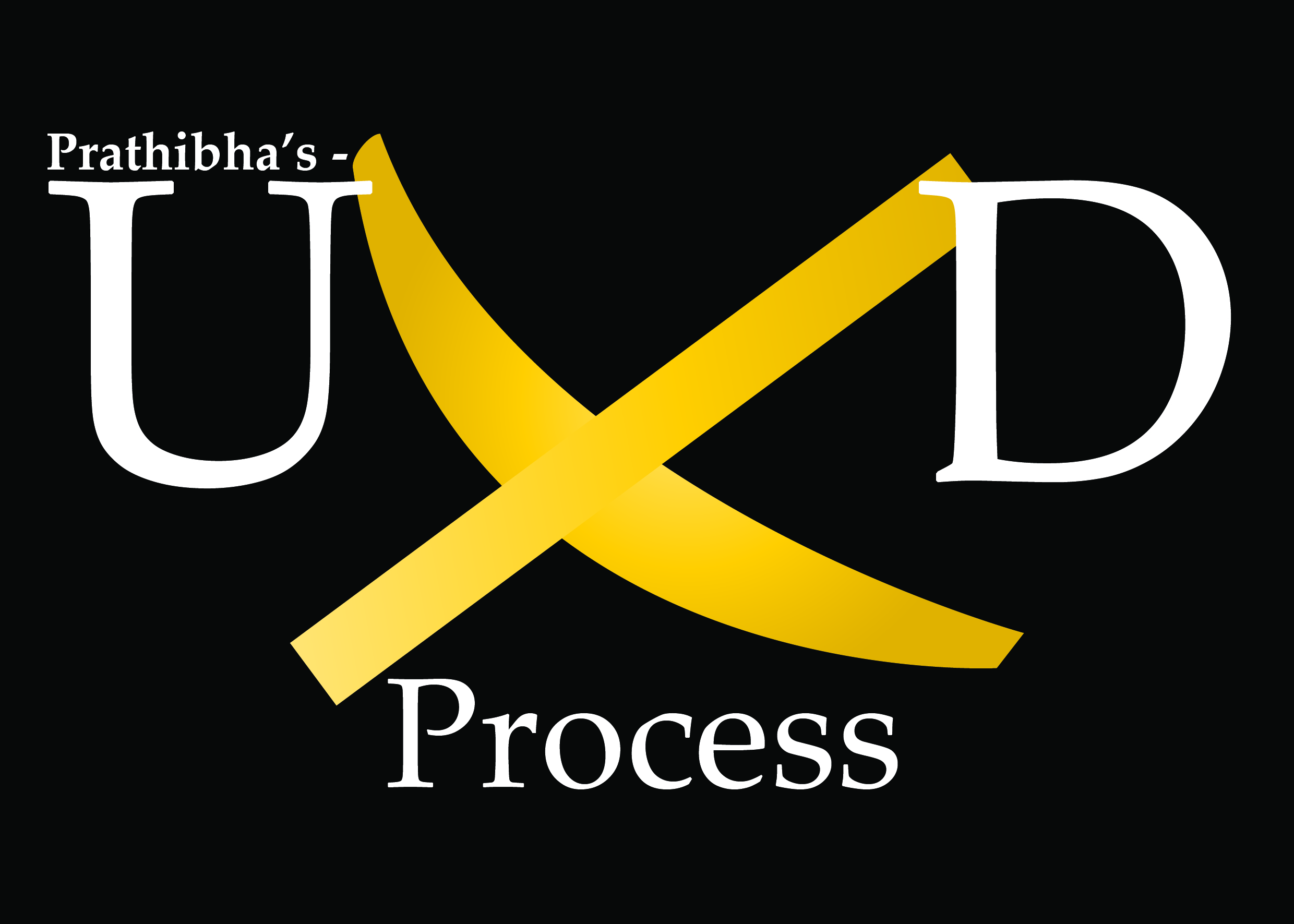 Prathibha' s Principles of Heuristics
Visibility, Legibility, Consistency & Standards, Accessibility, Language & Typography, User Controls – Navigation, Error Handling and Prevention, Efficiency of Use, Intuitiveness, Recognition and Memory Recall, Help
User Interface design
Design for a user with business goals
User Interface Design is not just about turning requirements into pages containing the data elements. But what I call as: "A Faculty of approaching requirements in terms of building designs and solutions to not just that deliver business goals but to meet user needs which drive great customer interaction while using the man machine interface. This provides the best Design and Experience for any user, also termed as :- User Experience Design."
In today's world, of digital media, it is not just the objective of the designer to design a solution that offers greater satisfaction but also to get the users attention by providing an intuitive, exciting experience, which will engage the users. This helps retain the customer for a longer duration, in turn making them to be involved in order to achieve their goals and tasks. Resulting in increased visitor conversions.
To achieve the same, Prathibha follows a few disciplinary Heuristic principals to design the most usable solution.
information architecture
A seamless flow, Without Interruption
Prathibha feels, akin to a strong spine in an human body, a well designed information architecture is to a robust website. No user experience is complete without having a proper taxonomy and a well defined information architecture. She follows methodologies like card sorting and labeling to arrive at the sites/applications/products nomenclature. And ensure that the navigation and flow are intuitive and cohesive.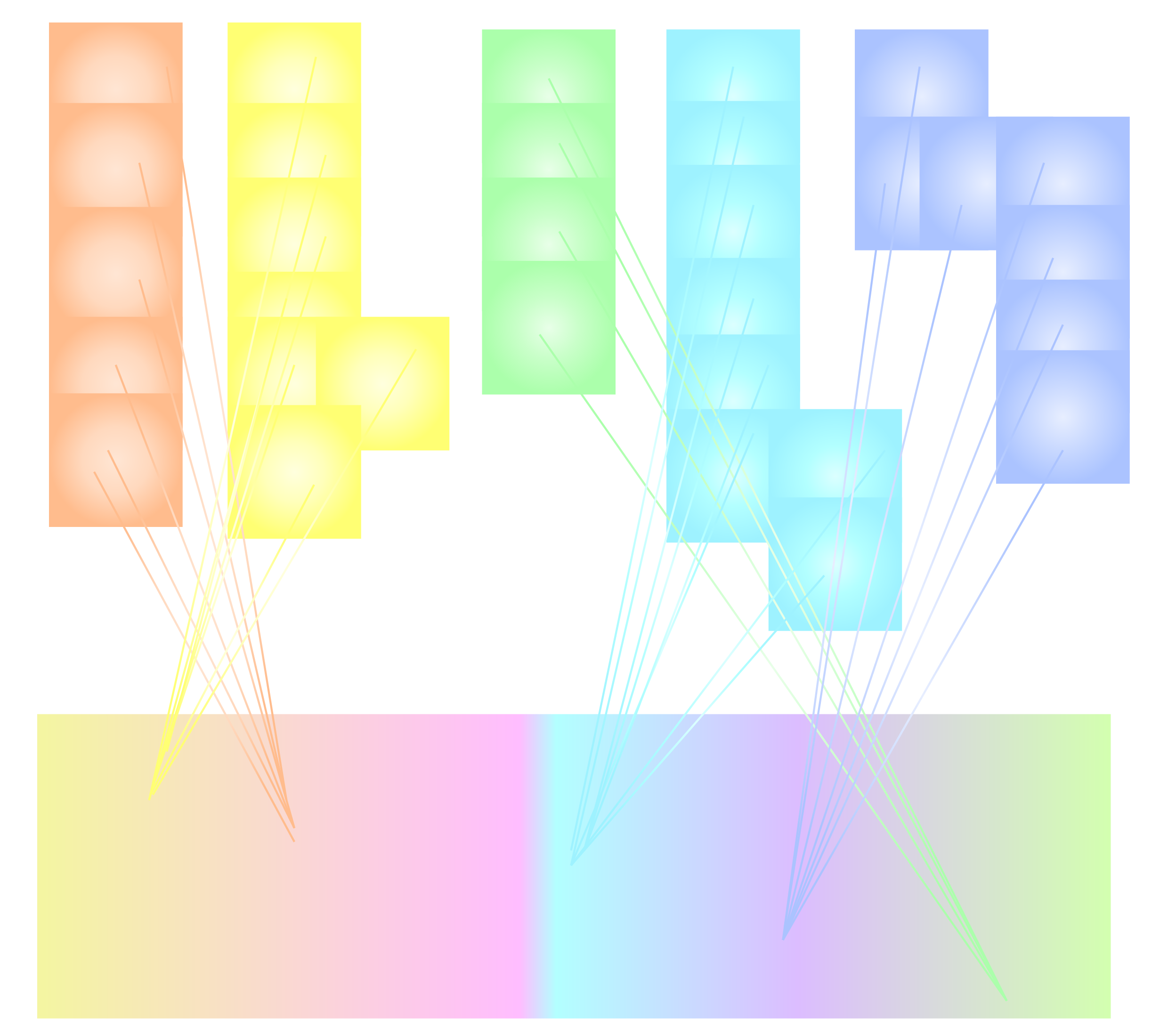 Heuristic Evaluation
User Surveys
Focus Groups
User / Contextual Inquires
Personas
Competitive Best Practice Analysis
Usability Studies
Research, analysis & Usability studies
One Artistic Eye Deserves Another
Over the years, Prathibha has designed products, sites, portals and solutions for various clients across industry sectors. While doing so, she has realized no matter how much of an experience one has in a similar sector, the task on hand always is unique. It is like a tailor designing a Tuxedo to fit an individual. Every requirement is unique, so are the needs of the business and the goals of the users.
She approaches every project with an open mind, and customizes the UX process that suits the requirements and scope of the project. Some of which are mentioned on the left, are conducted to analyze existing systems and documented.
The ultimate experience in bringing concepts to life, that offer an unparalleled experience for any user, in terms of design, legibility, readability, and retention with a seamless flow, is impossible without including Research, Analysis and Usability Studies into the process.
Collating all the above analysis of all the Heuristic findings into a structured document helps her further, as a guide to envision the next steps while designing the new product. No matter what the size of the project, a quick analysis and research is always the best bet she takes prior to diving into design phase. This has always helped her deliver error free designs as part of her deliverables.