Professional Experience

– by industry sector



Financial Sector
BNYMellon Pershing
Citibank
J.P. Morgan & Chase (Bank One)
Merrill Lynch- Bank of America,
Freddie Mac
World Bank
Omgeo LLC
Capital One Bank
ADVISORport – PNC Bank
Legg Mason
E-commerce
GSI Commerce now eBay
Vista Print
Telecommunication
T-Mobile
Media – Digital Print, & Cable Network
HBO
Cablevision – Optimum – Altice
Readers Digest
Healthcare & Insurance
Capital BLUE Cross
Also having large experience in Internationalization & Localization (I18N & L10N).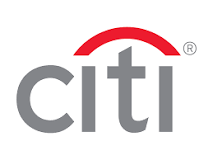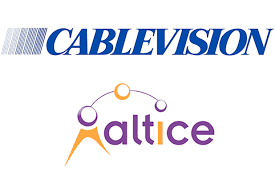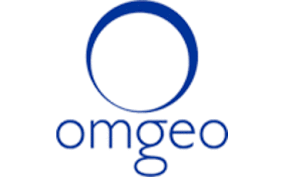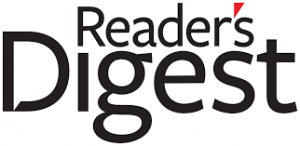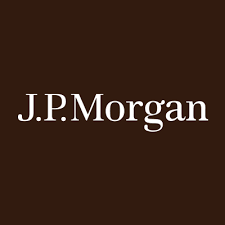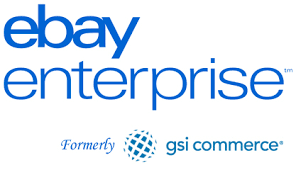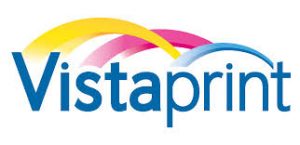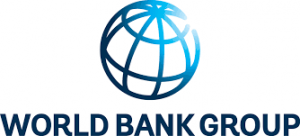 ---
Experience Summary

BNYMellon – Pershing / Jersey City, NJ / 2017 – Present
VICE PRESIDENT – USER EXPERIENCE

DESIGN

& RESEARCH
Managed the redesign effort for NetX360's Integrated Wealth platform to revamp the entire Brokerage trading app consisting of Equities, MF's, Options, and 529Plan trading product line for IBDs and RIAs.Provided end-to-end solution from a UX Strategy and design perspective for digital transformation of solution offerings within the trading vertical.Conducted Remote, Moderated, & Un-moderated Usability and A/B testing across 30+ client users.
Apogee2020 NY / 2016 – 2017


FOUNDER – DIRECTOR UX DESIGN & STRATEGY


Managed the design team consisting of UX'rs & Visual designers for HBOs packaging & scheduling web and mobile app. Ensured design solution was both responsive & adaptive.
Initiated Innovation & Digital Transformation – Conducted performance based Modeling & Data Integration to improve target cross vertical operational value & efficiency via New: Services, Models, Products and Systems Personalization. Also verified the product via Qualitative & Quantitative Testing to validate metics.
Resourcesoft Inc, NY/NJ/VA/MA/DE/ 2010 – 2016
DIRECTOR USER EXPERIENCE DES

IGN & RES

EARCH
As an evangelist for the UX discipline, fostered, Strategic UX, established teams across the spectrum of UX sub-disciplines including experience strategy, interaction design, interface design, information architecture, content strategy, user research, and functional analysis.
Responsible for project delivery activities: project planning, team estimation, budgeting, CRM, vendor management, manage new hires, manage & build teams.
Set standards for the application with responsive layouts for various screen devices, and mobile apps.
Managed end to end design projects from research to design and delivery of products and platforms: Capital One Bank, JP Morgan Chase, Omgeo LLC, Capital Blue Cross, Merrill Lynch/BOA – Wealth Mgmt., JP Morgan Chase Prime Brokerage, Cable-vision, Citibank
Resourcesoft Inc, NY/NJ/VA/MA/DE/WI/AU/ 2006 – 2010


MANAGER UX ARCHITECTURE & DESIGN


Ensured team produced polished UX deliverables in every phase of the product lifecycle (research analysis reports, information architecture flows, journey maps, wireframes, prototypes and test results).
Managed design teams for client projects from design to delivery of products and platforms for various clients like Bank One/Chase/Morgan Online, Freddie Mac, Vista Print, Legg Mason, T-Mobile, GSI Commerce(eBay Enterprise), JP Morgan Chase/Bear Sterns, ADVISOR port/PNC Bank , Readers Digest
Satyam-TechMahindra / World Bank DC/2003 – 2006
LEAD UX ARCHITECT & USABILITY ENGINEER
Projects at World Bank: EXC My Page, Services Portal, Encorr, ISN Tech Talk, Trust Funds.
Involved in the planning, analysis, design, & construction of standards, & template work products, with moderated & in-house testing. Coordination with client & offshore teams.
Tarangtech Pvt. Ltd/ Bangalore, India/ 2001 – 2003
LEAD INFORMATION ARCHITECT/INTERACTION DESIGNER
Lead the design team on Account Aggregation platform (AAP). Largely involved in client interaction, providing direction & managing design team for aggregated banks in Japan & India; Fuji & Monex, NTT DOCOMO & HDFC and Citibank. AAP offered scraping of data & checking account status in one-click.
Net KRAFT, – ADEA Solutions/Bangalore, India/ 1998 -2001
Sr. IxD – GRAPHIC WEB DESIGNER
Designing B2B and B2C sites; Work with internal and Client Marketing teams to redefine, strategize and design for clients Brand Strategy and Identity Brand
Projects included: Y – Style Inc., USA, USA, McDowell India, Blue Dart, Motorola, Scullers, and Easybuymusic.
---
Financial
Prathibha has extensive experience in the Financial Sector, having worked for very large Fortune 50 top clients in the financial industry as seen above, she has had the opportunity to work in almost all verticals within this financial industry.
(Card Services, Mortgage Banking, Investment Banking – (High Net worth – Private WM), Money Management, Mortgage, Assets under Management, Treasury Services (Payments & Transfers) Wealth Management, Prime Brokerage, Trading, Post Trade Settlements, Risk & Compliance, Account Aggregation)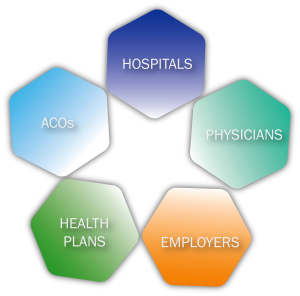 Health Care – Insurance
Prathibha understands your business needs, as she has a deep healthcare knowledge, and the right skills to build value to both the industries. Bringing together members to provide, ACO Solution, Clinical Solution, Analytics IT and Business and consulting, under one platform, was an excellent opportunity I gained while designing the MVEP platform. A product the caters to asses, Care Performance, Care Quality, Care Risk and Care Economics within health care.
Prathibha gained indepth knowledge in Healthcare and Insurance sector while at Capital Blue Cross – what makes the best plans to be on the top for an Insurance company to stand out and be the best in the market. Its all about "The Options," "The Plans," and the "Coverage."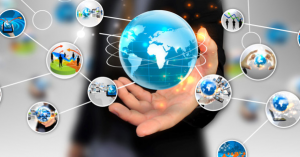 Print, Telecom & Media
In a nutshell Prathibha has had the privilege to work for a spectrum of all the three types of media:
PRINT:- Working for Readers Digest has made her get exposed to not just Print and Communications and Publishing, but also E-commerce and the cooking and food sites which all come under one umbrella of RD websites.
TELECOM:- Learning what goes behind in having a cellphone connection and being mobile is something phenomenal. While at T-moblie she understood the business behind telecommunication and networking, the entire depth and breadth of erecting a tower, that helps the bar rise on our cell phones.
MEDIA:- One of the fasted growing sectors in the media is a wireless mobile – Optimums FREEWHEEL helps pay no heavy phone bills. Whats extended networking & STATIC-NAT used by SMB owners. Understanding the internet world of providing a private IP address and knowing how it is mapped to a public IP address. Cable network, its fun knowing the technology, whats the connection – Phone, TV, and your Internet?